Ostuni Real Estate Agency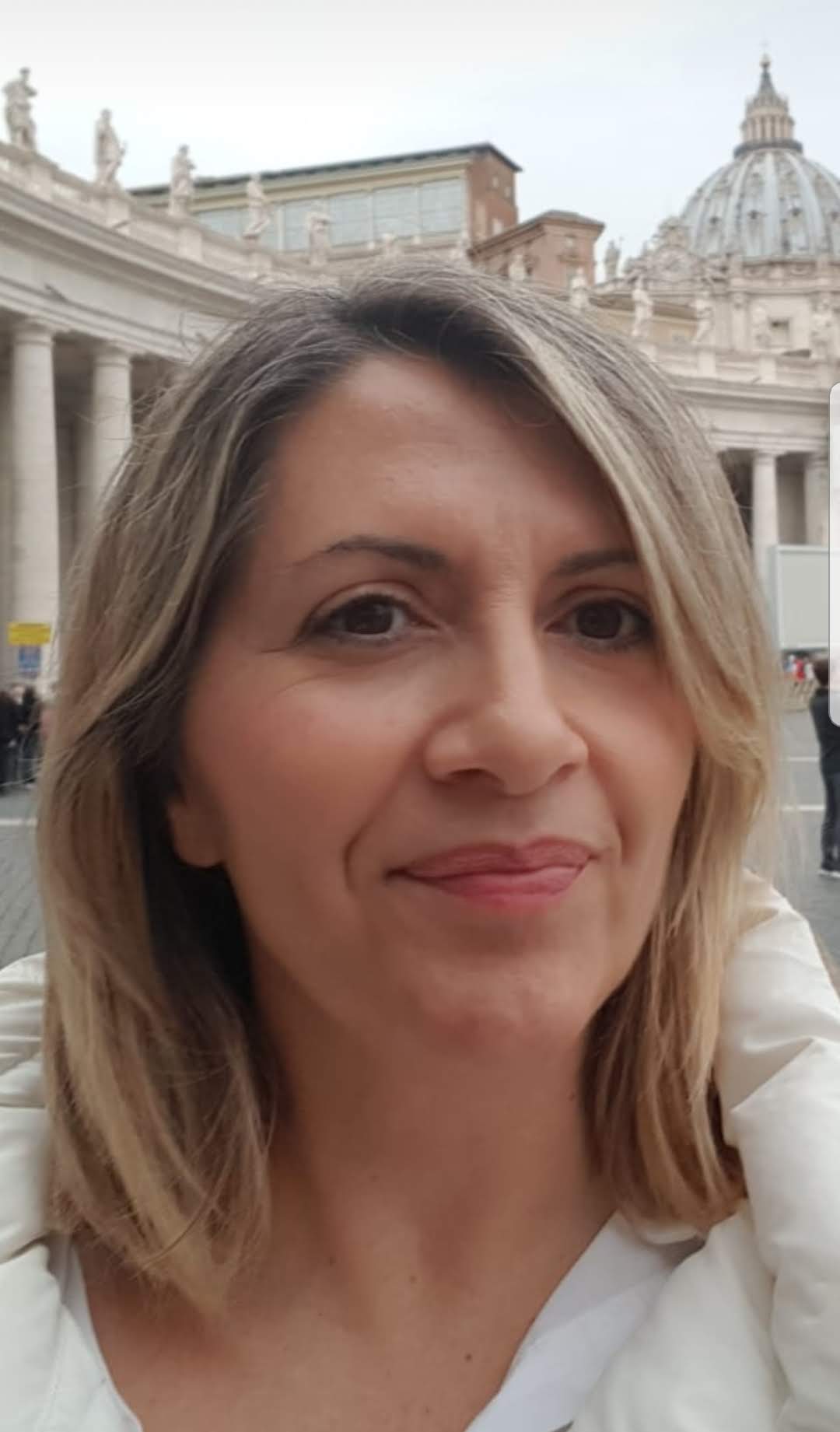 The agency Gente di Mare, thanks to its experience in the field is the right choice for those who wish to sell or hire property.
ESTIMATES OF REAL ESTATE
We carry out a free valuation of residential and commercial properties, and determine the value based on market estimates and following a methodology of analysis of the characteristics of the property itself and in the context of reference.
TRANSACTION
Technical and organizational competence are the basic characteristics of our staff, ready to provide assistance before, during and after the transaction. The rapidity in obtaining information material properties and the immediate transfer of the information on the website and in the catalog of agency, and the vendor allows the potential client to conclude the sale in time significantly reduced.
CONTROLS AND MORTGAGE LAND REGISTRY
To increase transparency and to ensure safety from any possible risk after an imprudent sale, we perform visure mortgage and land thus confirming that the object of sale is free from mortgages, transcripts, liens and charges of any kind.
LOANS AND MORTGAGES
Our partners are at your complete disposal to offer favorable loans and mortgages through which to conclude the transaction without too much burden and red tape.